OUR MISSION
---
ExpoPlus is focused on bringing exceptional service to every aspect of your event. At the end of the day what truly unites us is our commitment and passion to serving our Clients and being the creative resource that helps bring their big ideas to life.
WHAT WE DO
---
We're a full creative resource that offers you total service by providing an atmosphere where you can think big while we handle the details. From initial consultation to the end of your show, you'll find that our strength lies in combining innovative thinking and added value to every stage of your event.
WHY CHOOSE US
---
It's our experience and professionalism that enables your event to run smoothly and efficiently and to ensure that every detail is accounted for. We believe that the most measurable results are achieved through partnerships with our Clients.
BUILT AND ENHANCED EVENTS
Our Services
Innovation and creativity
Latest News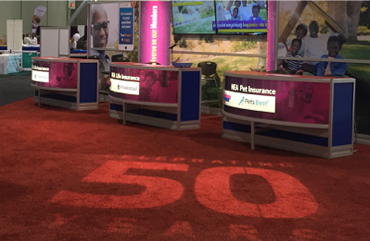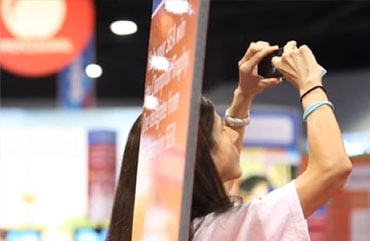 TALK TO AN EXPO EXPERT
Service is at the heart of everything we do. No problem is too big or too small so please feel free to get in touch.
Testimonials
Have a look at some of our clients' testimonials as well as what some of the exhibitors say
Jennifer Rogers

Creative Director

It's not the first time that I've dealt with the company. The top-notch quality of their services impressed me from the first time I reached them. The team of true professionals helped me with the decision-making a lot...
Walter Williams

Social Media Specialist

As soon as I enabled your service, I saw a significant improvement. It cut my working time in half. This is incredible!
Derrick Whitehead

Learning & Development Manager

Your company understands today's requirements, but that's not what makes you stand apart. You also know today's business world and how to keep customers happy. That is why you win.